julia jay  / copyright 2009

julia jay julia jay julia jay julia jay julia jay julia jay julia jay julia jay julia jay julia jay julia jay

julia jay julia jay julia jay julia jay julia jay julia jay julia jay julia jay julia jay julia jay julia jay

julia jay julia jay julia jay julia jay julia jay julia jay julia jay julia jay julia jay julia jay julia jay

julia jay julia jay julia jay julia jay julia jay julia jay julia jay julia jay julia jay julia jay julia jay

julia jay julia jay julia jay julia jay julia jay julia jay julia jay julia jay julia jay julia jay julia jay

julia jay julia jay julia jay julia jay julia jay julia jay julia jay julia jay julia jay julia jay julia jay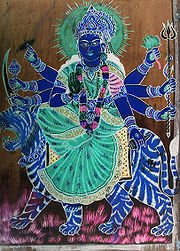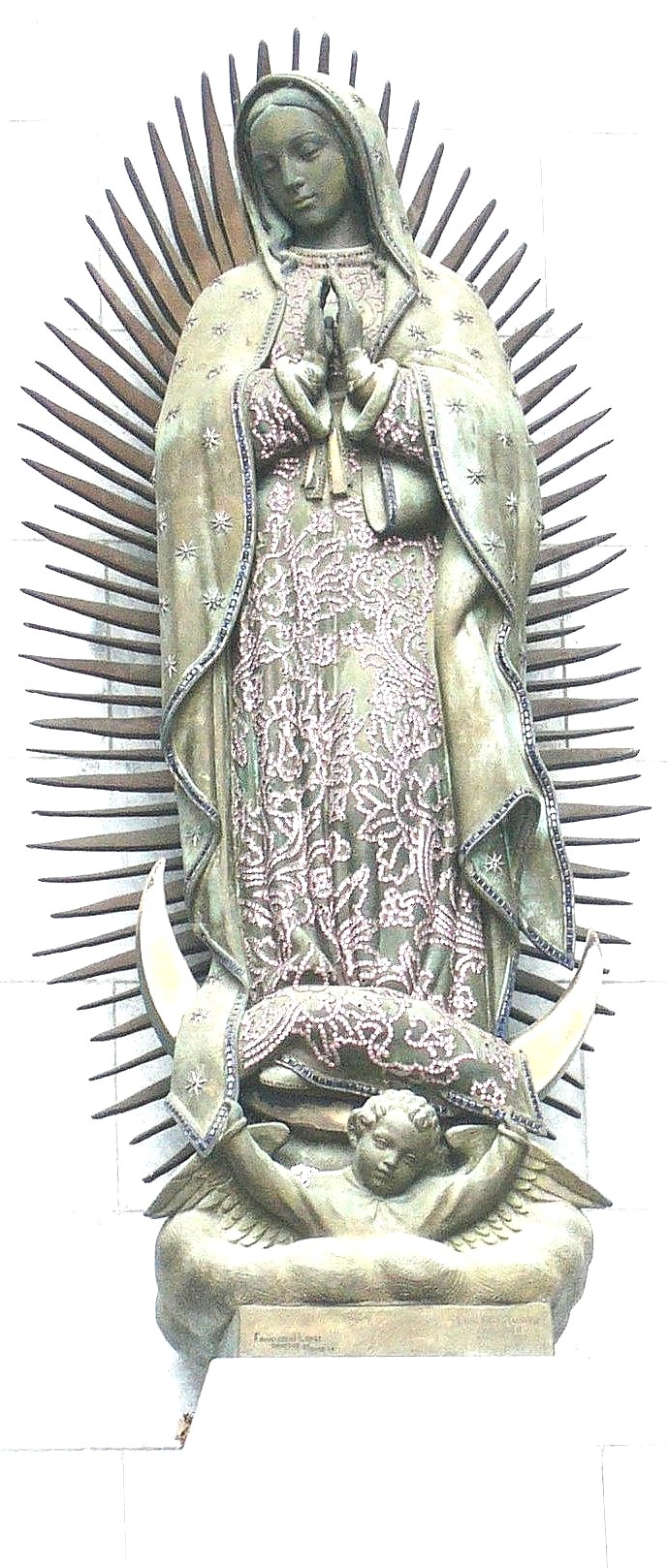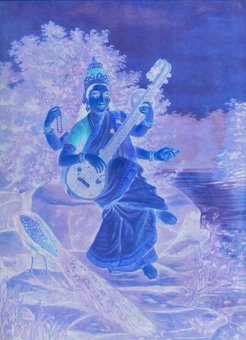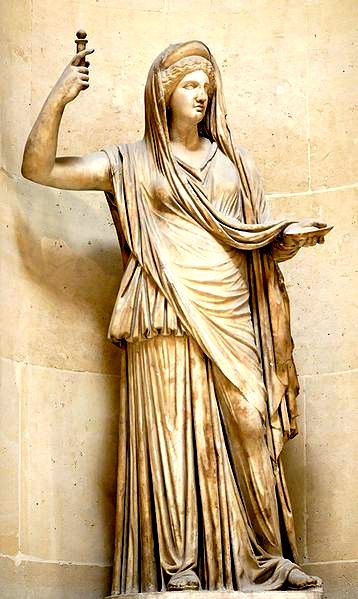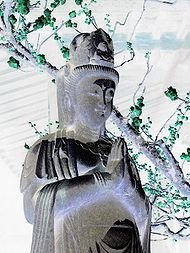 julia jay julia jay julia jay julia jay julia jay julia jay julia jay julia jay julia jay julia jay julia jay

julia jay julia jay julia jay julia jay julia jay julia jay julia jay julia jay julia jay julia jay julia jay

julia jay julia jay julia jay julia jay julia jay julia jay julia jay julia jay julia jay julia jay julia jay

julia jay julia jay julia jay julia jay julia jay julia jay julia jay julia jay julia jay julia jay julia jay

julia jay julia jay julia jay julia jay julia jay julia jay julia jay julia jay julia jay julia jay julia jay

julia jay julia jay julia jay julia jay julia jay julia jay julia jay julia jay julia jay julia jay julia jay

Greek  Demeter  Durga   Ishtar Guadalupe  Kali    Mary  Saraswati    Hera      Isis     Lakshmi   Quan Yin   Selene   Yemaya

Greek Goddess-Minoan-(1700-1400bc) Ancient Greek Snake Goddess.

   Demeter-"Bringer of the Seasons"-Greek Mother Goddess of the Green Earth, Purity & Fertility.

     Durga-Hindu Goddess of Self-Sufficiency & Fierce Compassion.

      Ishtar-Goddess of Love & Fertility.

       Lady of Guadalupe-Goddess & Protector of the Americas.

     Kali-Hindu Goddess-Destroyer of darkness.

     Mary-Biblical Mother of Jesus. Photographed in Lourdes, France.

      Saraswati-Hindu Goddess of Knowledge, Music & Art.

    Hera-Greek Goddess of Women & Marriage.

   Isis-Egyptian Goddess worshipped as the ideal Mother & Wife.

   Lakshmi-Hindu Goddess of Wealth & Generosity.

    Quan Yin-Eastern Goddess of Compassion.

    Selene-Original Greek Goddess of the Moon.

   Yemaya-African Goddess of the Ocean & Protector of Children.

julia jay /copyright 2014