julia jay  / copyright 2009

julia jay julia jay julia jay julia jay julia jay julia jay julia jay julia jay julia jay julia jay julia jay

julia jay julia jay julia jay julia jay julia jay julia jay julia jay julia jay julia jay julia jay julia jay

julia jay julia jay julia jay julia jay julia jay julia jay julia jay julia jay julia jay julia jay julia jay

julia jay julia jay julia jay julia jay julia jay julia jay julia jay julia jay julia jay julia jay julia jay

julia jay julia jay julia jay julia jay julia jay julia jay julia jay julia jay julia jay julia jay julia jay

julia jay julia jay julia jay julia jay julia jay julia jay julia jay julia jay julia jay julia jay julia jay

julia jay julia jay julia jay julia jay julia jay julia jay julia jay julia jay julia jay julia jay julia jay

julia jay julia jay julia jay julia jay julia jay julia jay julia jay julia jay julia jay julia jay julia jay

julia jay julia jay julia jay julia jay julia jay julia jay julia jay julia jay julia jay julia jay julia jay

julia jay julia jay julia jay julia jay julia jay julia jay julia jay julia jay julia jay julia jay julia jay

julia jay julia jay julia jay julia jay julia jay julia jay julia jay julia jay julia jay julia jay julia jay

MALA WOOD BRACELETS

~Mala Wood Stretch Bracelets with OM, I LOVE YOGA, YIN YANG STAMPED HEART,

HAPPINESS-PEACE-LOVE-JOY, HEART-STAMPED HEART, STAR-STAMPED DISC

& LOVE-STAMPED HEART CHARM. Hand made in Los Angeles, CA

from eco friendly recycled brass plated in oxidized silver. 44./each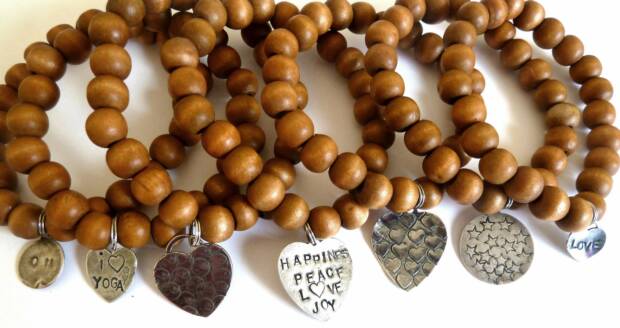 Also available with customized Sterling Silver, 14K Gold-Fill

or 14k Gold Charms.

Priced per request.